A WEDDING WEEKEND TO
Remember

WEDDINGS AT THE CHATOL ARE AN 
immersive

EXPERIENCE

Weddings at The Chatol are truly personalized. We take care of every meticulous detail, from the moment you arrive on Friday to your final farewells on Sunday. We are here to design the most remarkable experience for you and your guests—one that everyone will still be raving about for years to come.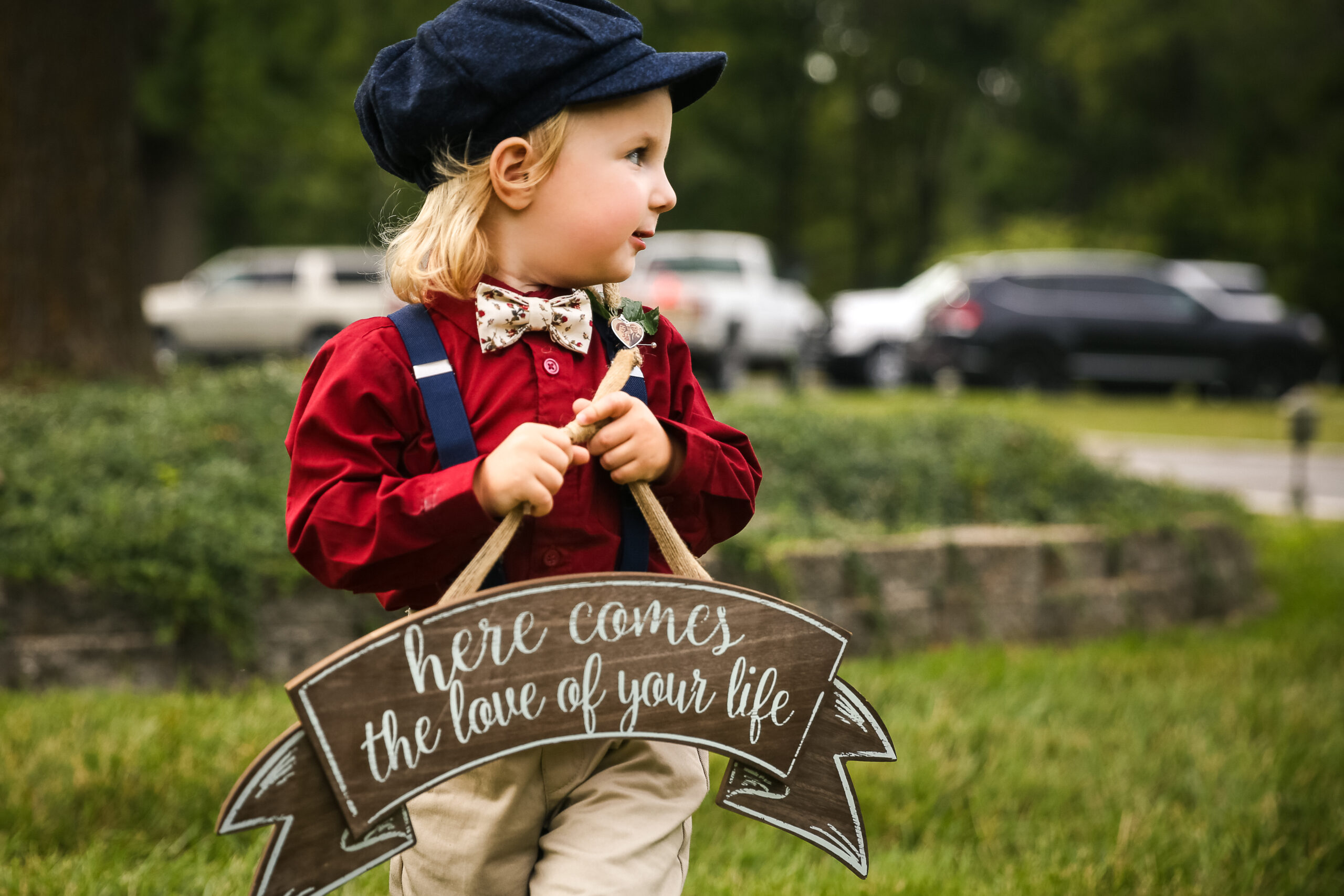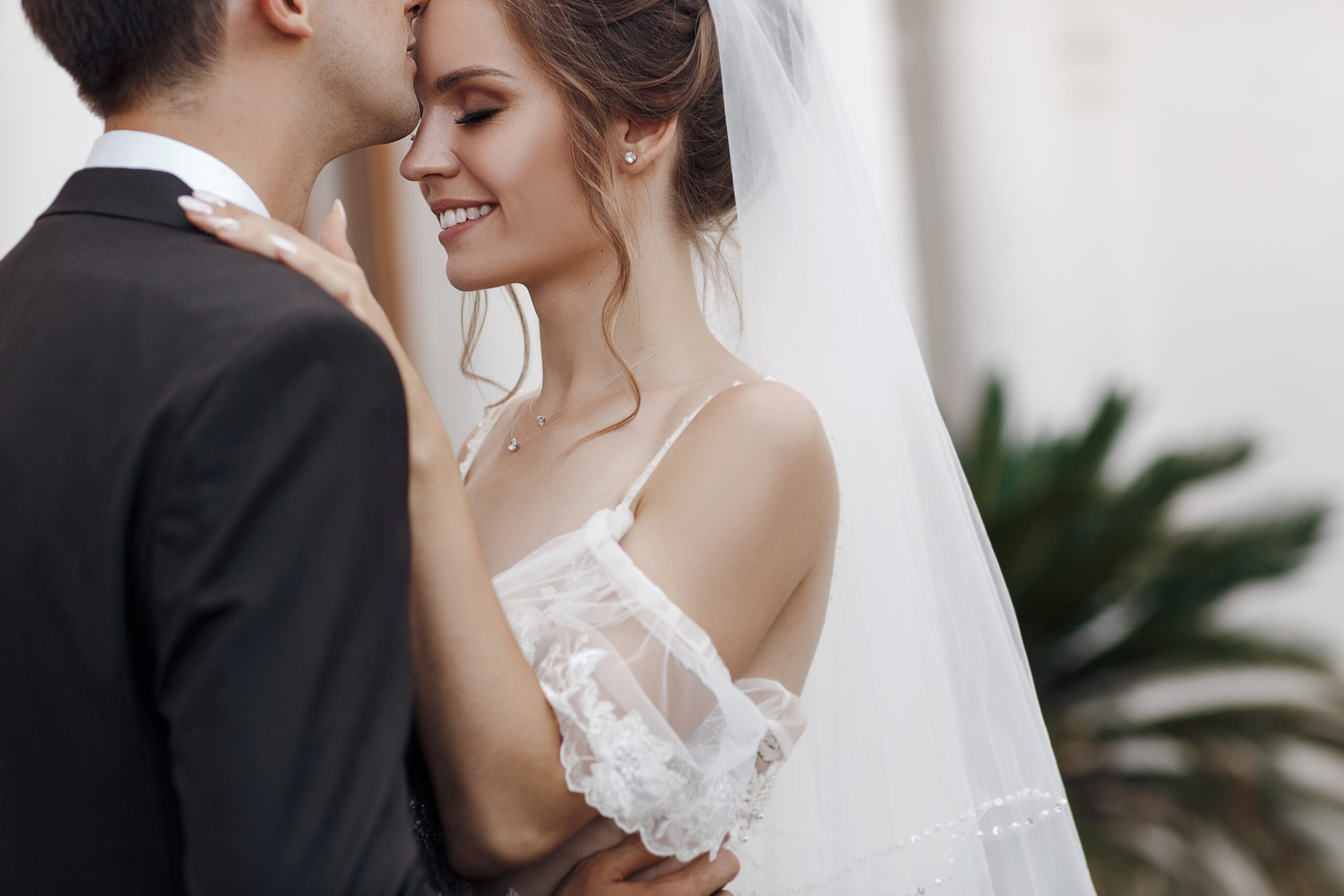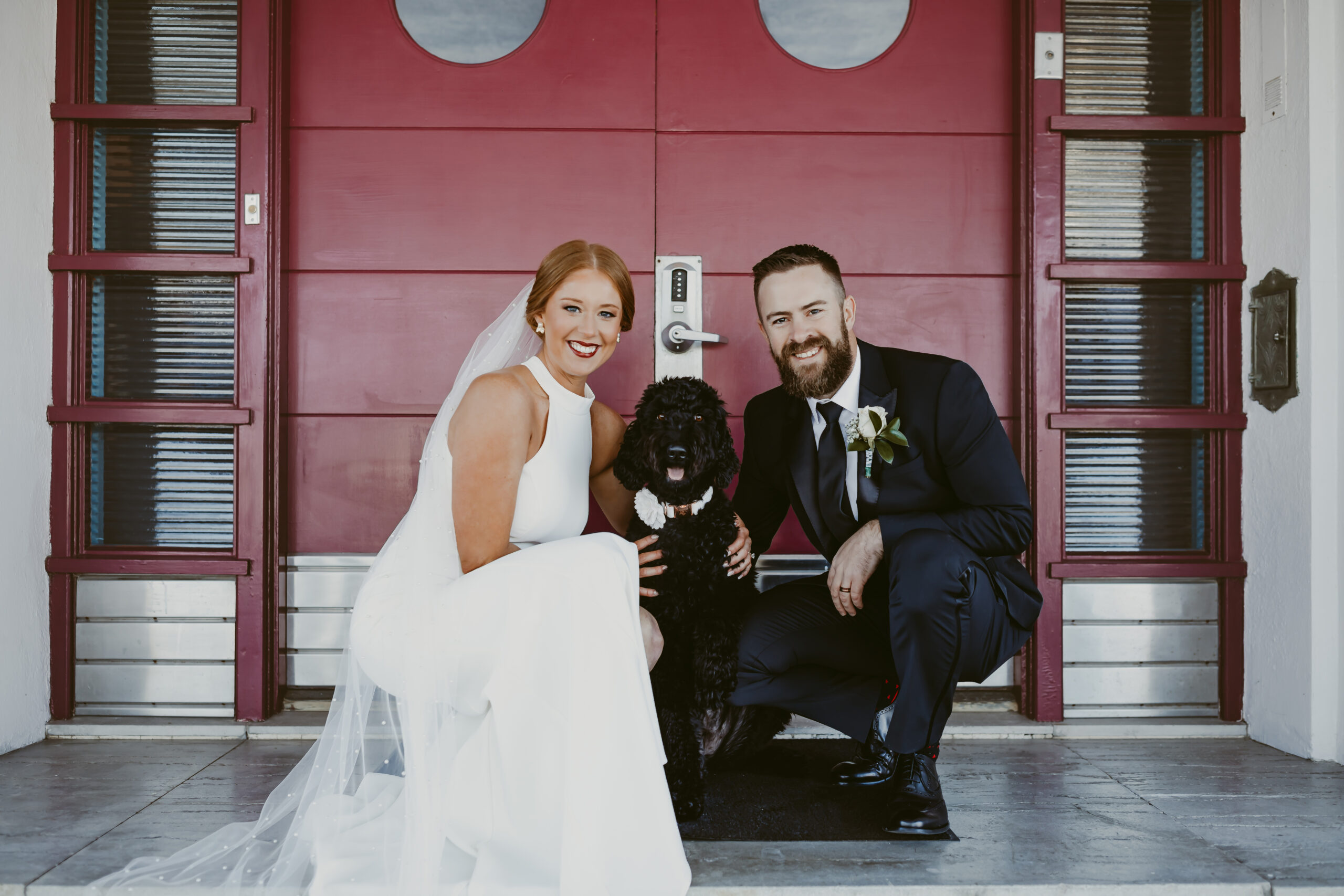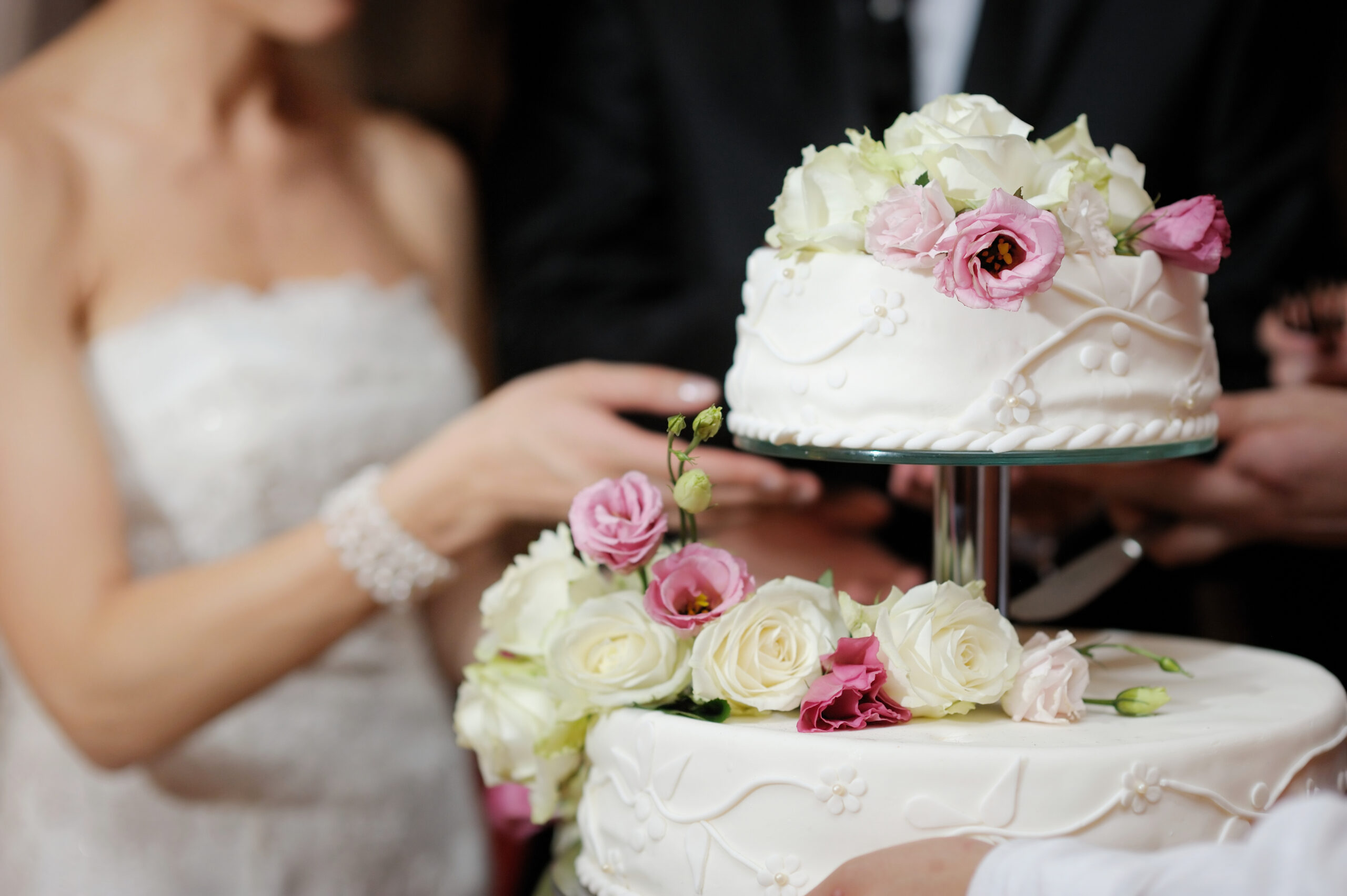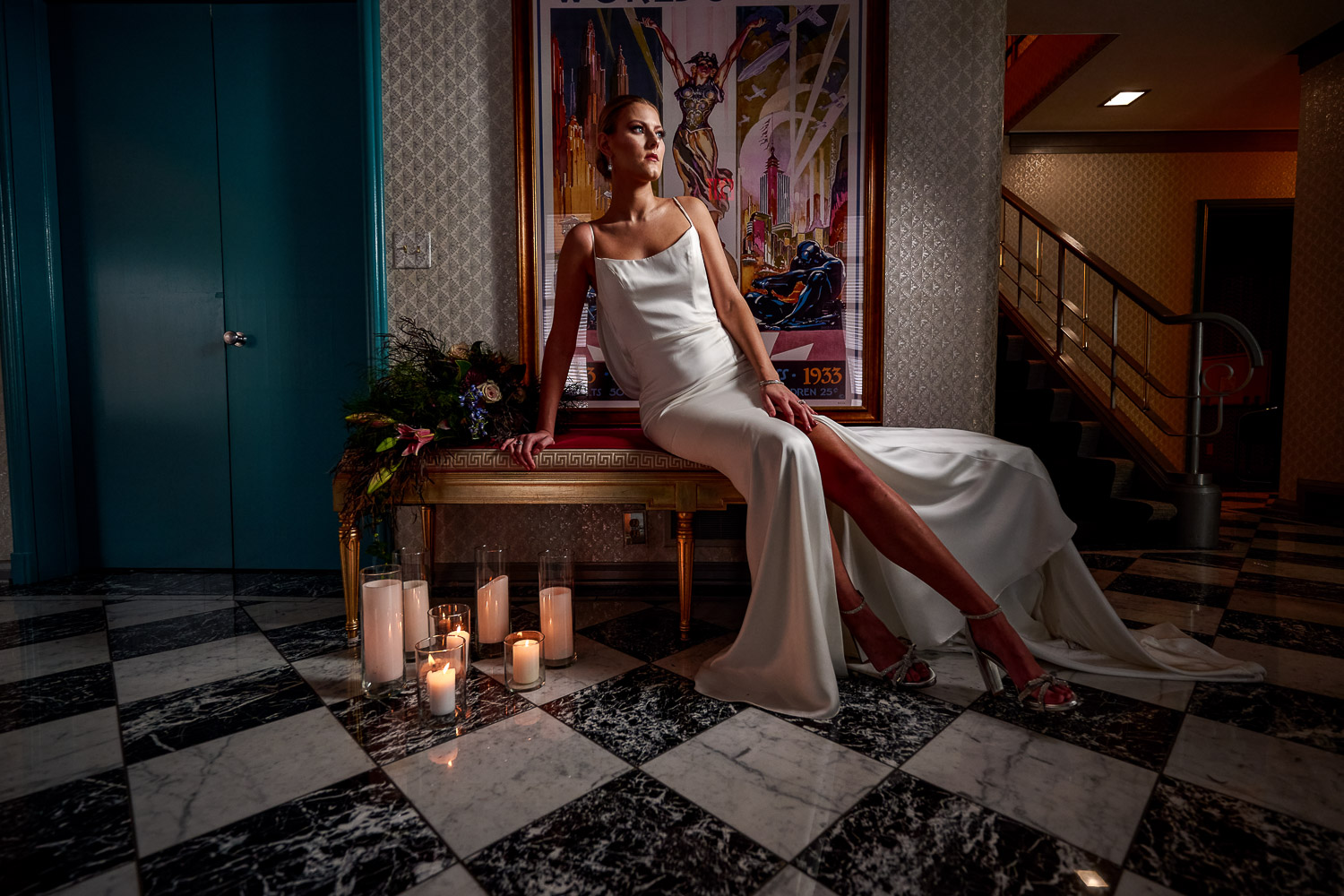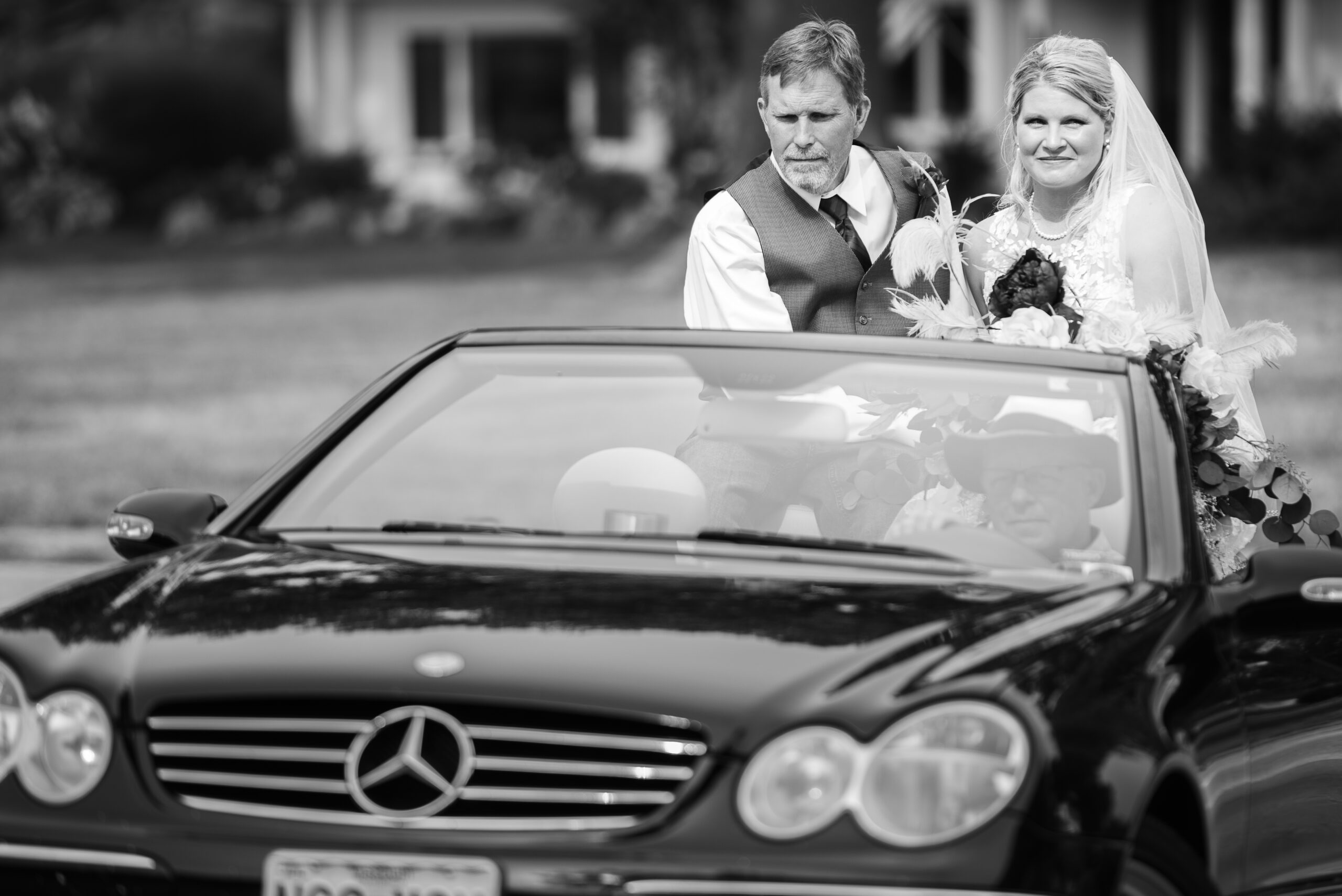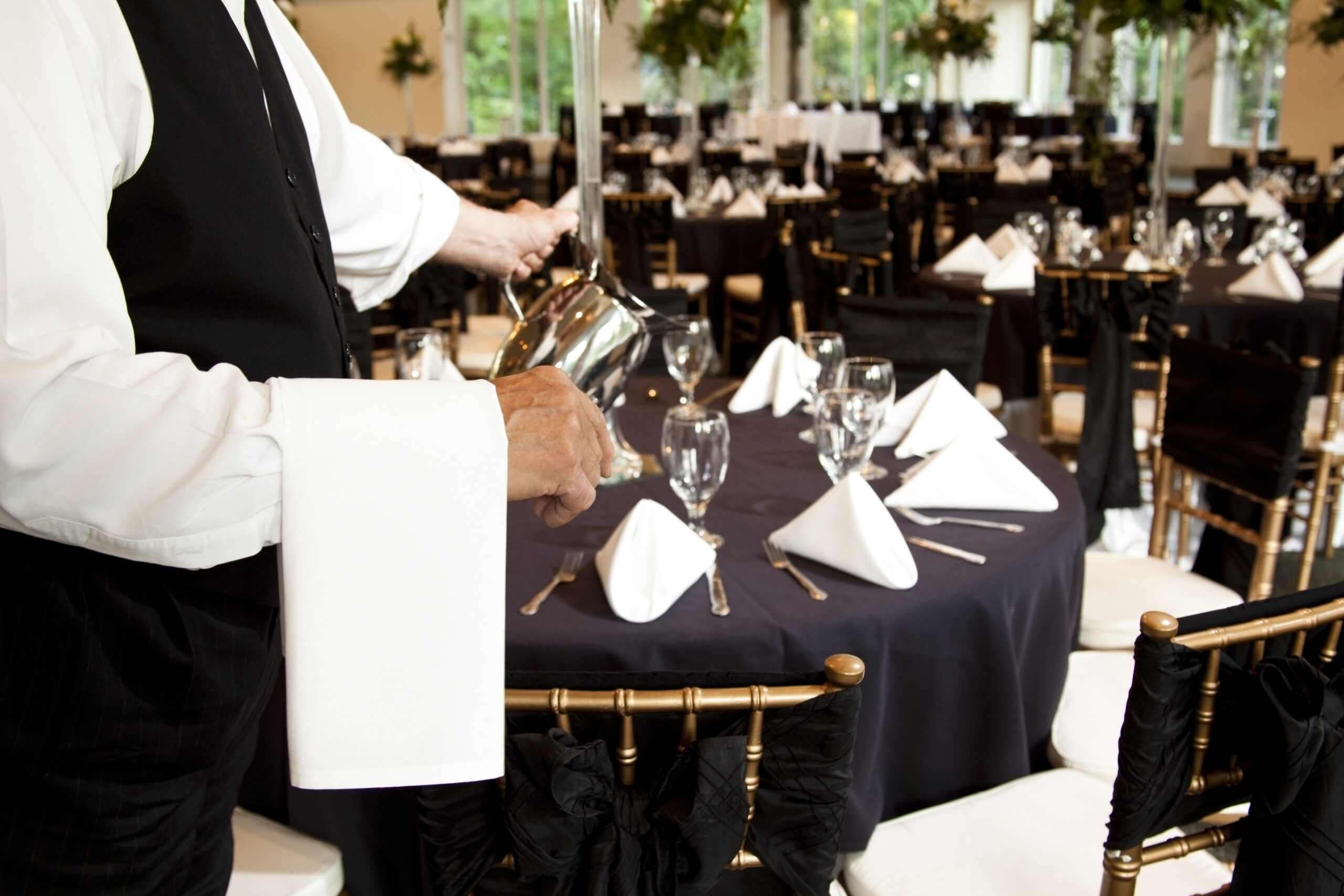 Unmatched
SERVICE
You'll experience thoughtful attention to detail like none other. Our staff are in tune with your every need, serving you with the utmost professionalism. From arrival up to final farewells, we assure you can focus on nothing but each other and your beloved guests.
You and your guests will be surprised and delighted with service that beckons back to a bygone era, anticipating everything you could need.

CULINARY
Masterpiece
You've never had a wedding meal like you'll experience at The Chatol. Our culinary team will craft a personalized menu that perfectly suits your palette's desires, from your sumptuous hors d'oeuvres to luscious dinner, stunning cake and every bite in between.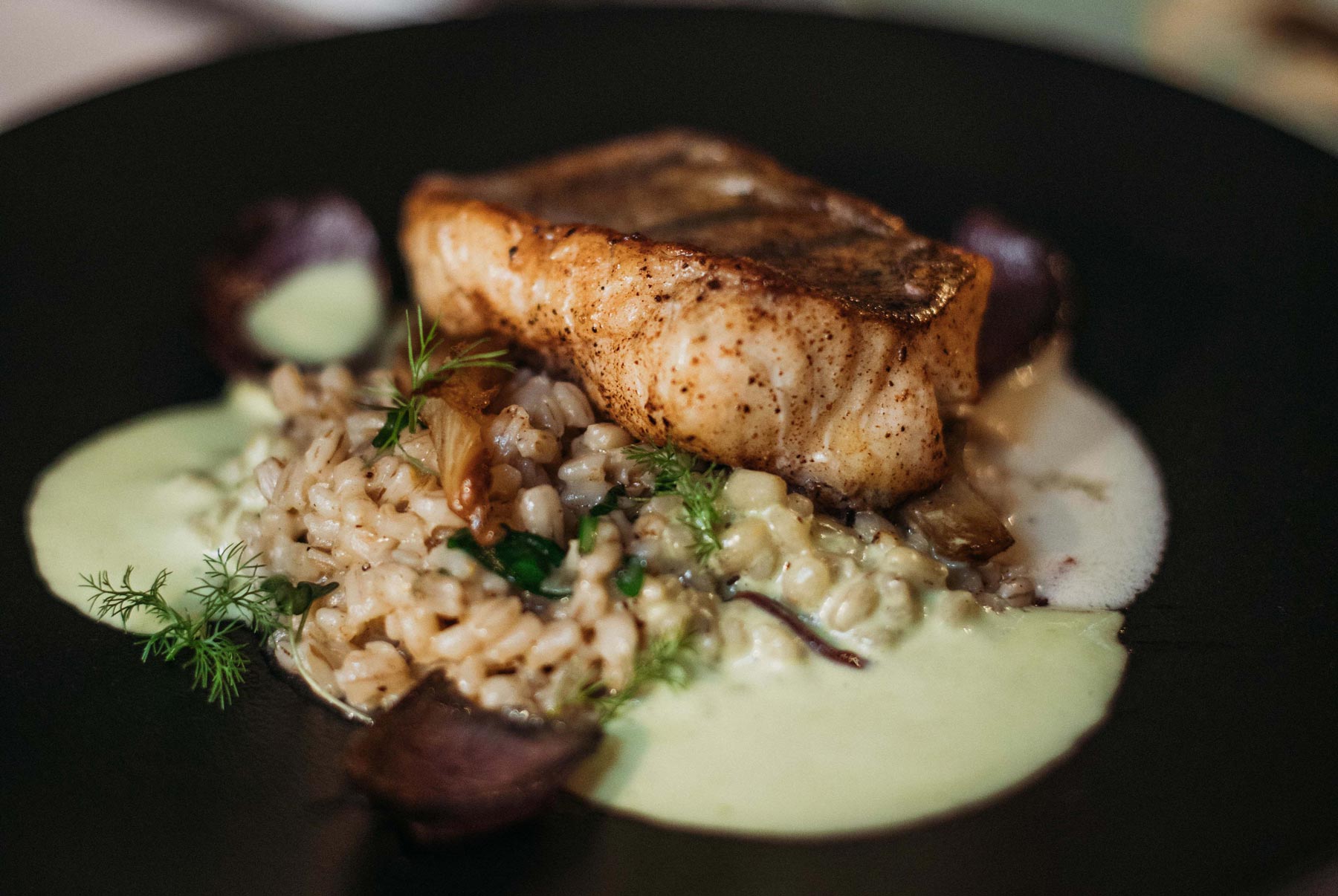 Luxury
ACCOMMODATIONS
With your exclusive use of the estate for the weekend, we can host up to eight family and friends in our well-appointed and historic guest rooms and suites.
Each beautifully crafted room is lush with history and Art Deco style. You will find yourself immersed in decadence during your weekend stay.

DISTINCTIVE
Excellence
Every touch point at The Chatol feels like nothing you've seen before, with joy truly at the center of your time here. Steeped in history and tradition, our remarkable setting paired with the care and personal attention of our full-service staff is unmatched.
For over 80 years The Chatol has been a cornerstone of the community. With this incredible history, we are passionate about caring for our guests and this estate for decades to come.

Weekend Weddings have exclusive use of the Main House, Ballroom, the Grounds and two-night Accommodations for up to eight guests Friday through Sunday.
LET US TAKE CARE OF THE
details
With the care and personal attention of our full-service staff, you and your guests will relish in a luxury experience. Every detail is elevated in a refined, yet inviting way.
Our guests are the focal point of everything we do in crafting unforgettable moments and fulfilling your unique vision for your wedding weekend.

LET'S PLAN A
Remarkable
WEDDING