Film &
PHOTOGRAPHY
On National Register of Historic Places, our estate will serve as a truly authentic setting for your next shoot.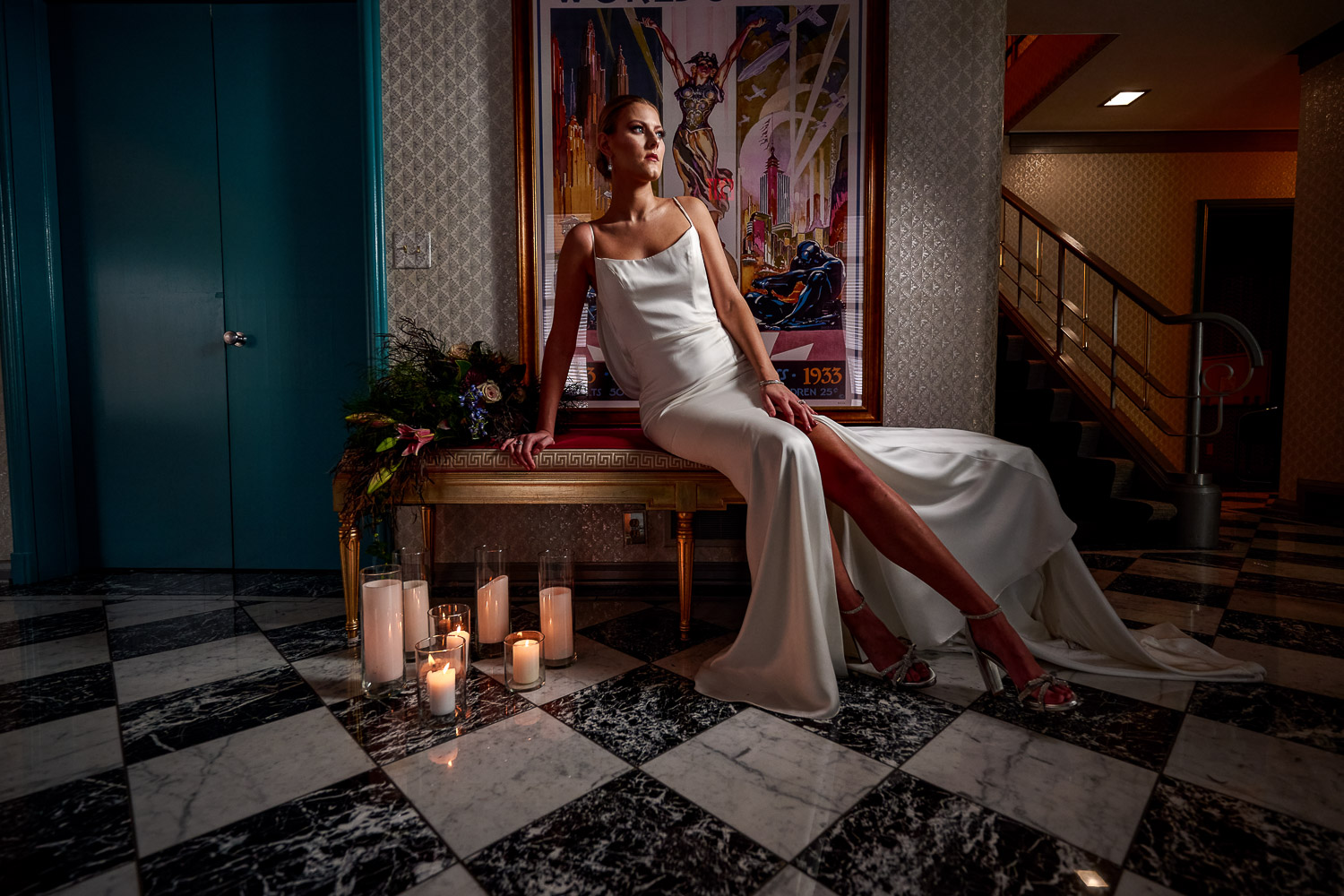 Our estate is the perfect backdrop for professional film, television, video, catalog shoot or still photography productions.
The amenties of The Chatol as a location are endless. There is a wide variety of beautiful and historic rooms to film in as well as extensive grounds. We offer both intimate and grand spaces, each full of incredible furnishings and Art Deco detail.
While our location is historic, our amenties are modern. We can accommodate any audio or visual need you may have.