STAY

 with us
Retreat to our designer decorated suites for the ultimate in luxury accommodations.

Our

 ESTATE

From the moment you arrive to The Chatol, our beautiful furnishings, artwork and style, steeped in history, set the tone so you can relax and enjoy your time in our estate.

Each of our designer decorated guest rooms is a luxurious blend of elegance and Art Deco beauty. Equipped with modern comfort, convenience and fine furnishings, guests may savor deep pillows, crisp linens, luxurious robes and full service from our estate concierge.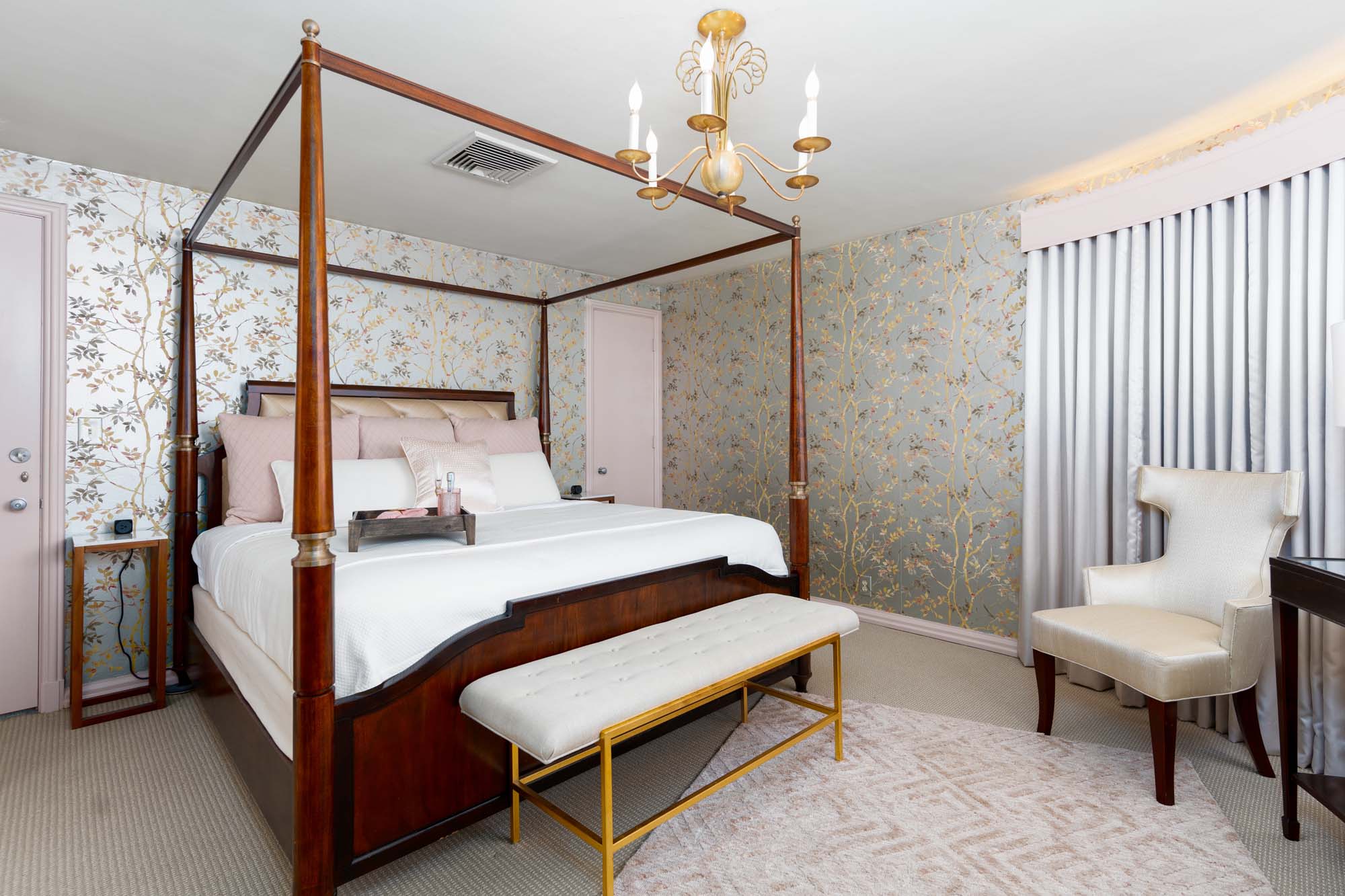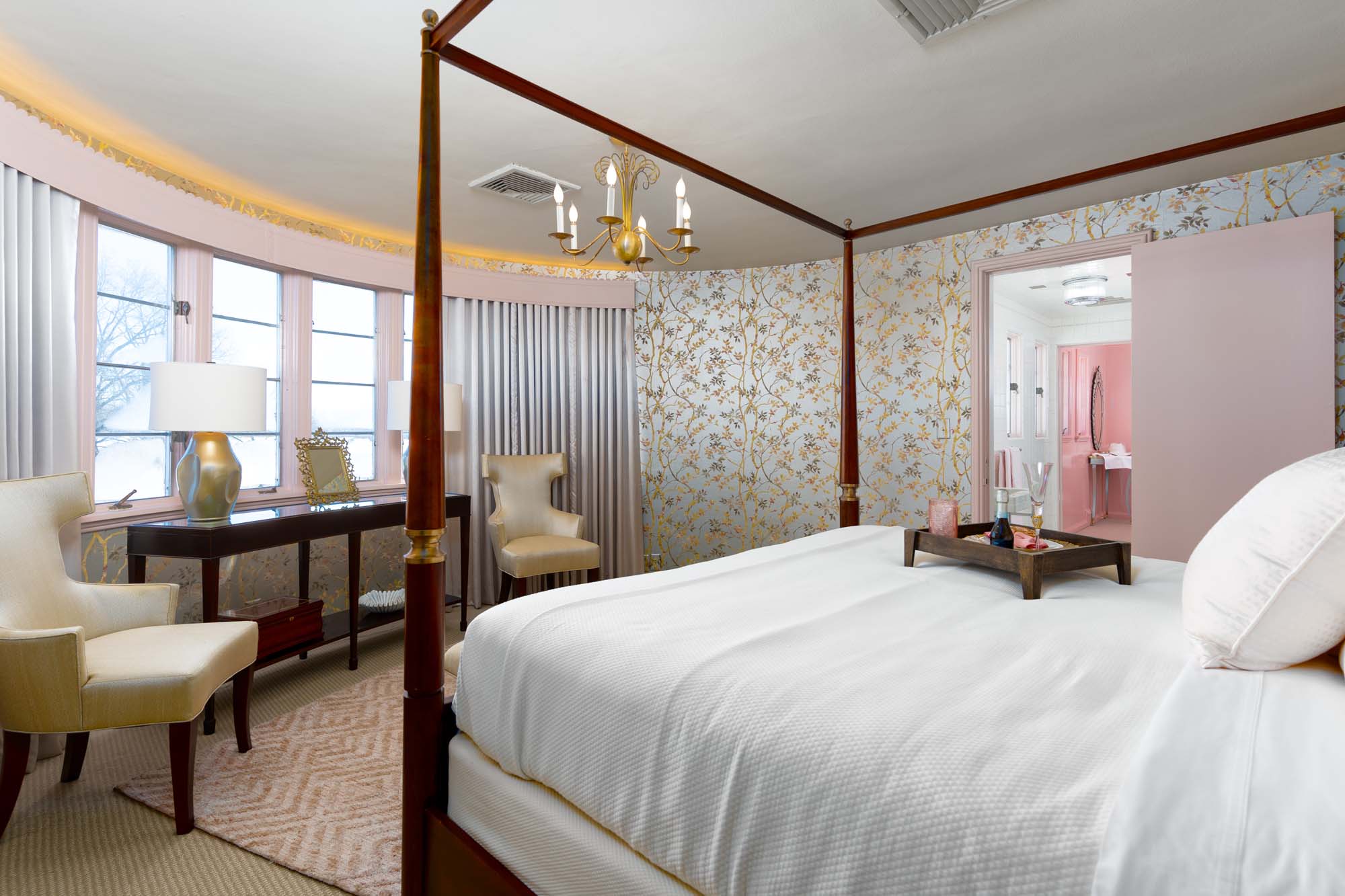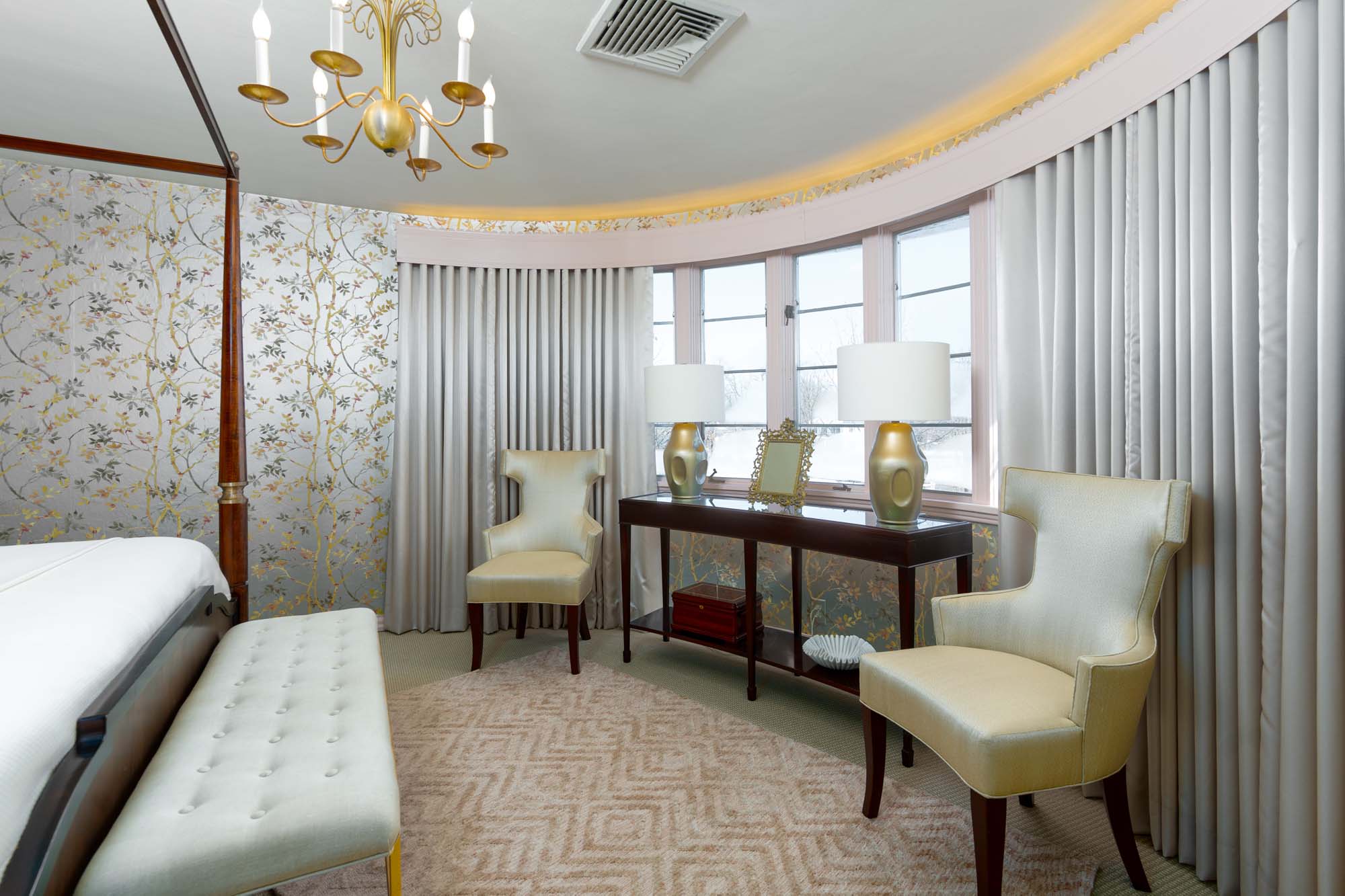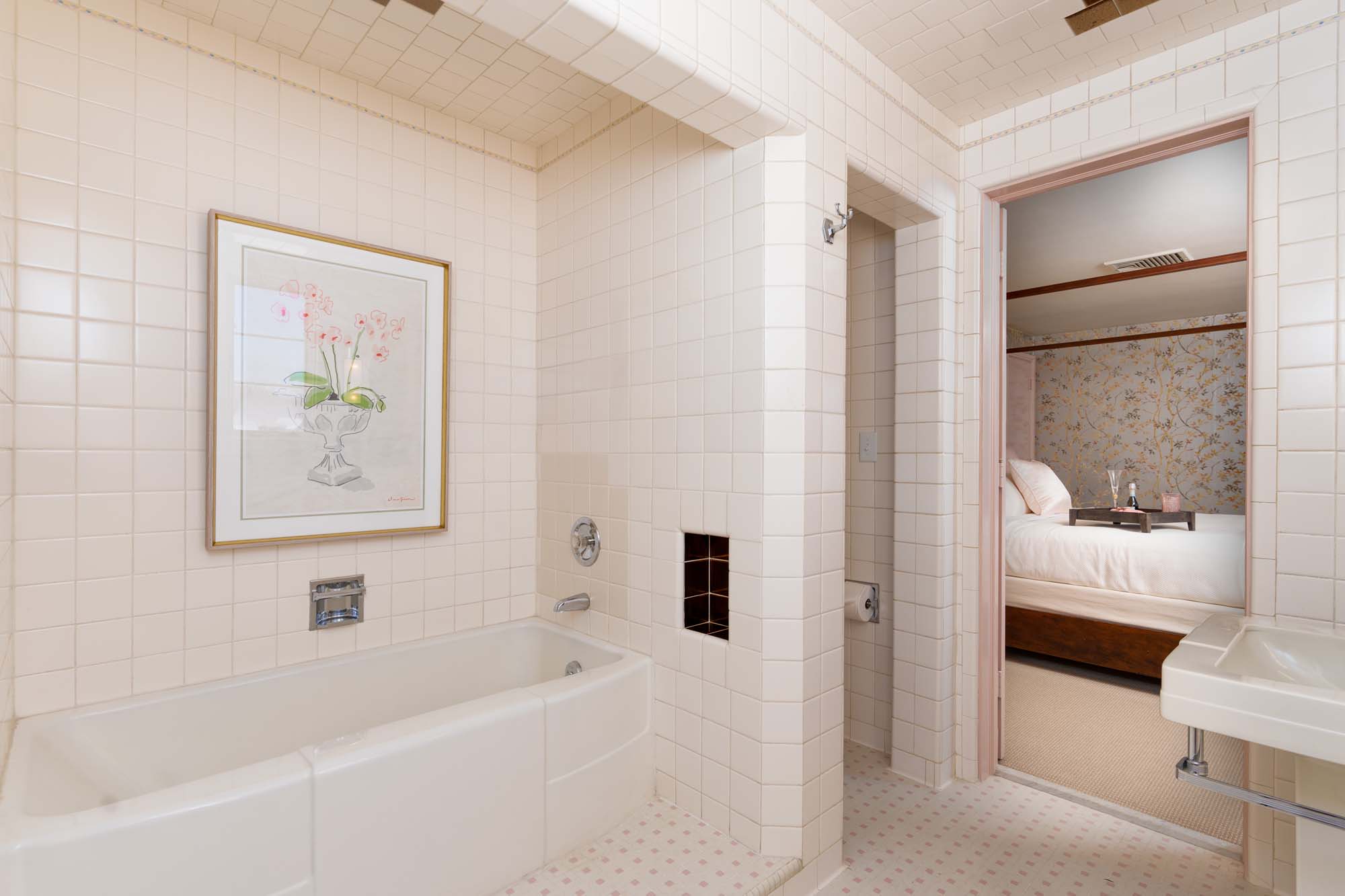 Bride's

  SUITE

This suite was originally quarters for owner Ann Chance. Our most elegant, spacious and luxurious room, the suite features sweeping views overlooking the front of the estate.

No detail was overlooked in this room, rich in history, architectural features and fine furnishings.

Appointed with a king-sized, four-poster, canopy bed, sitting areas and a spacious bathroom.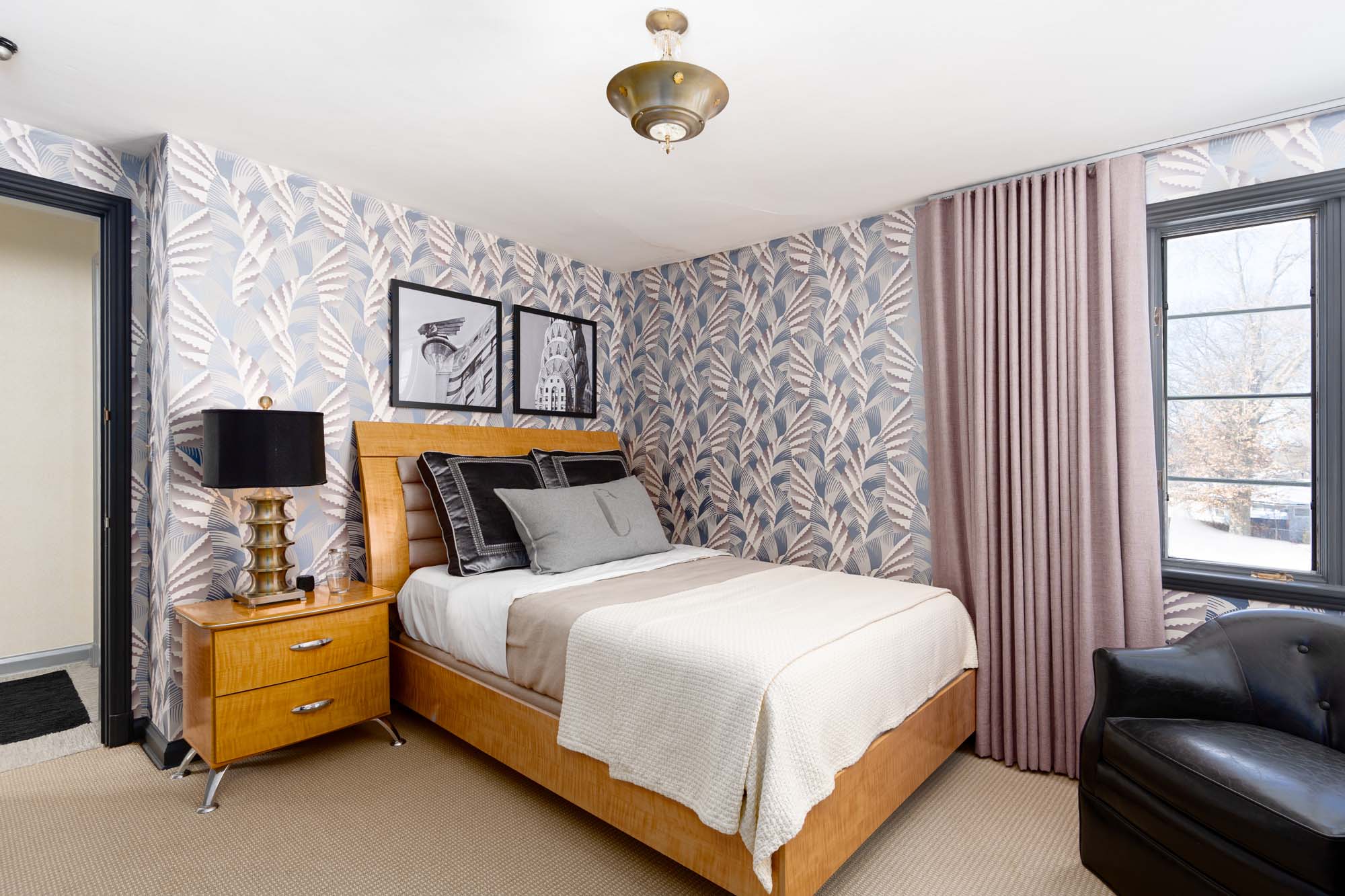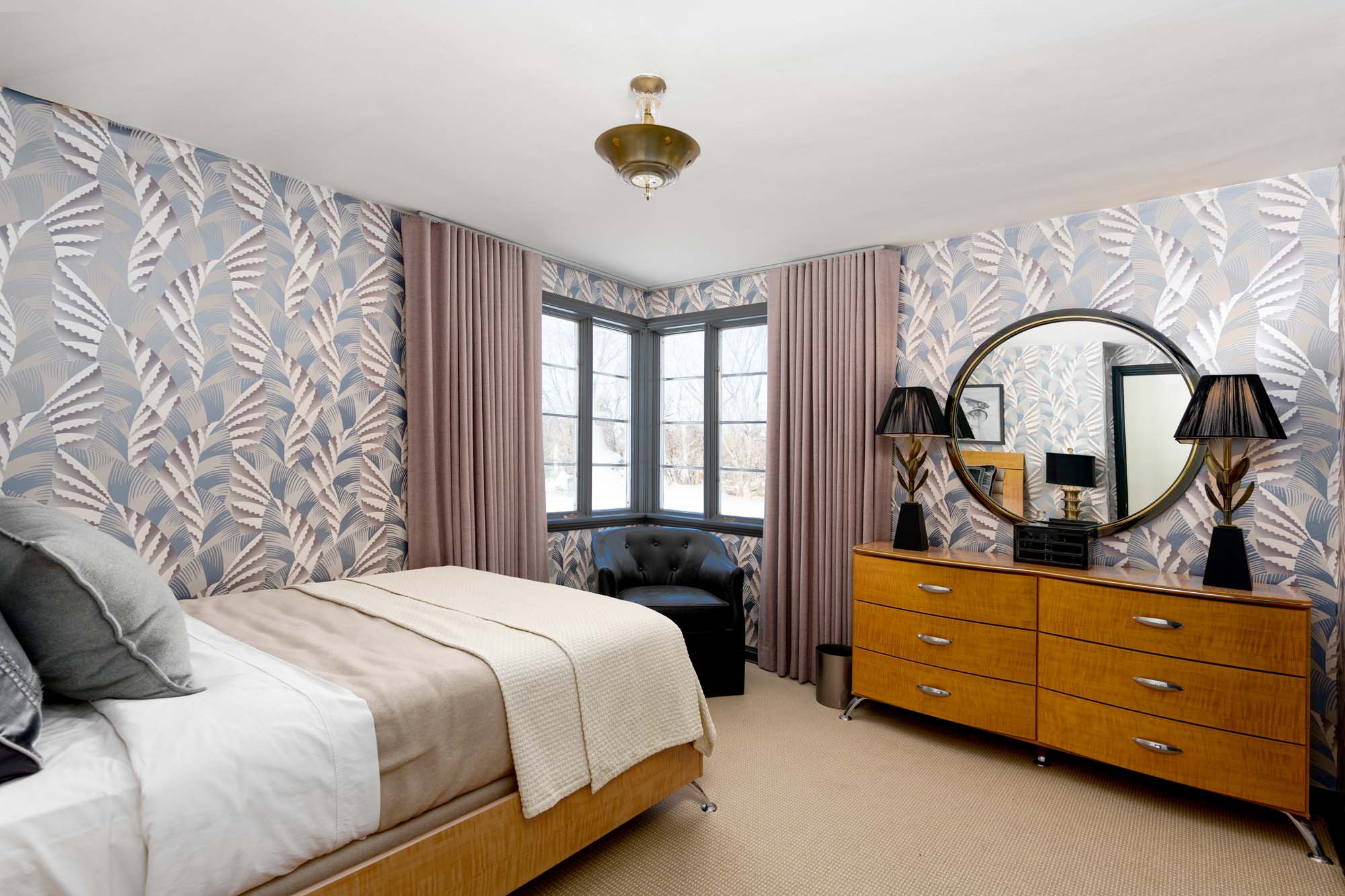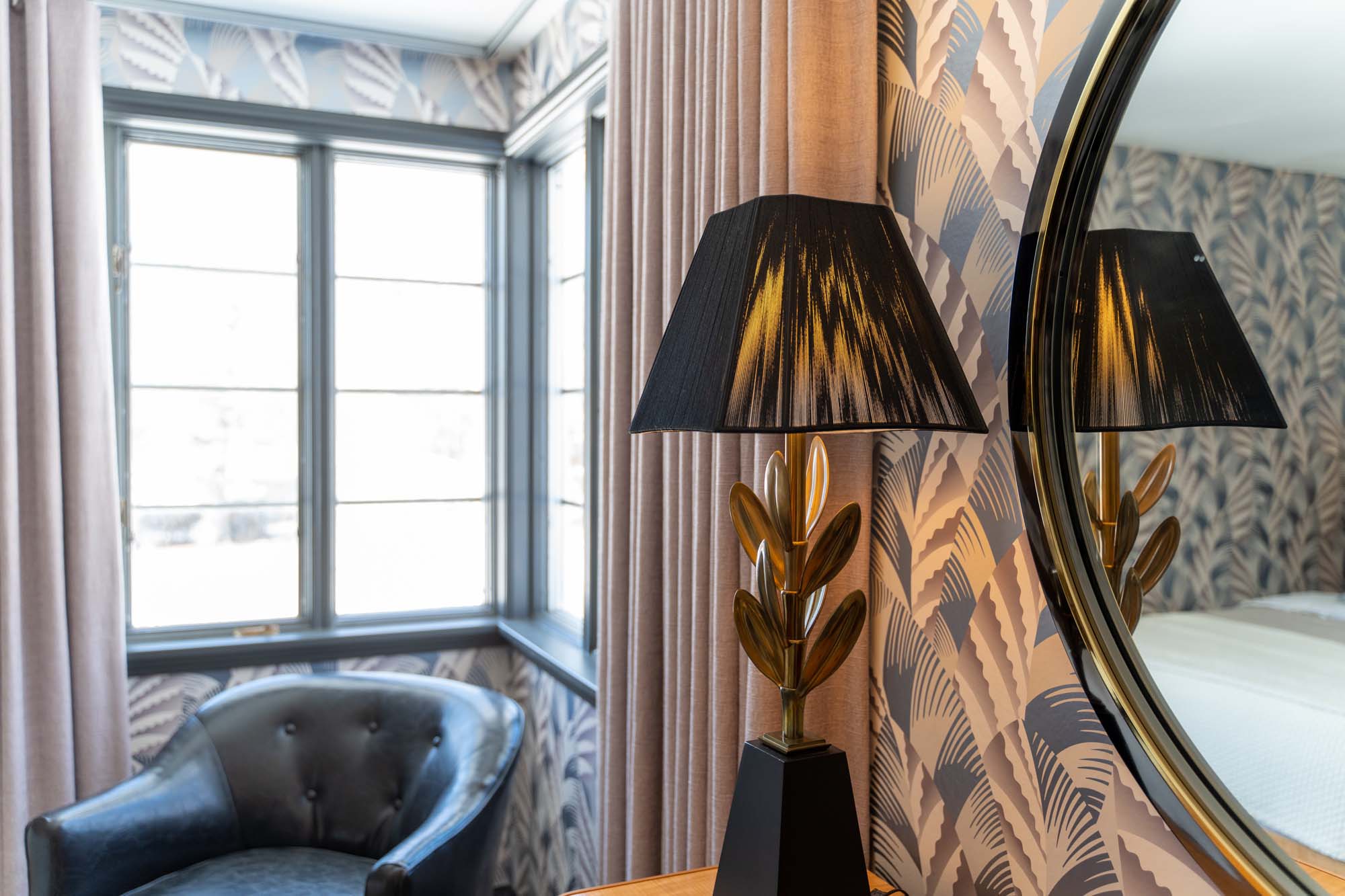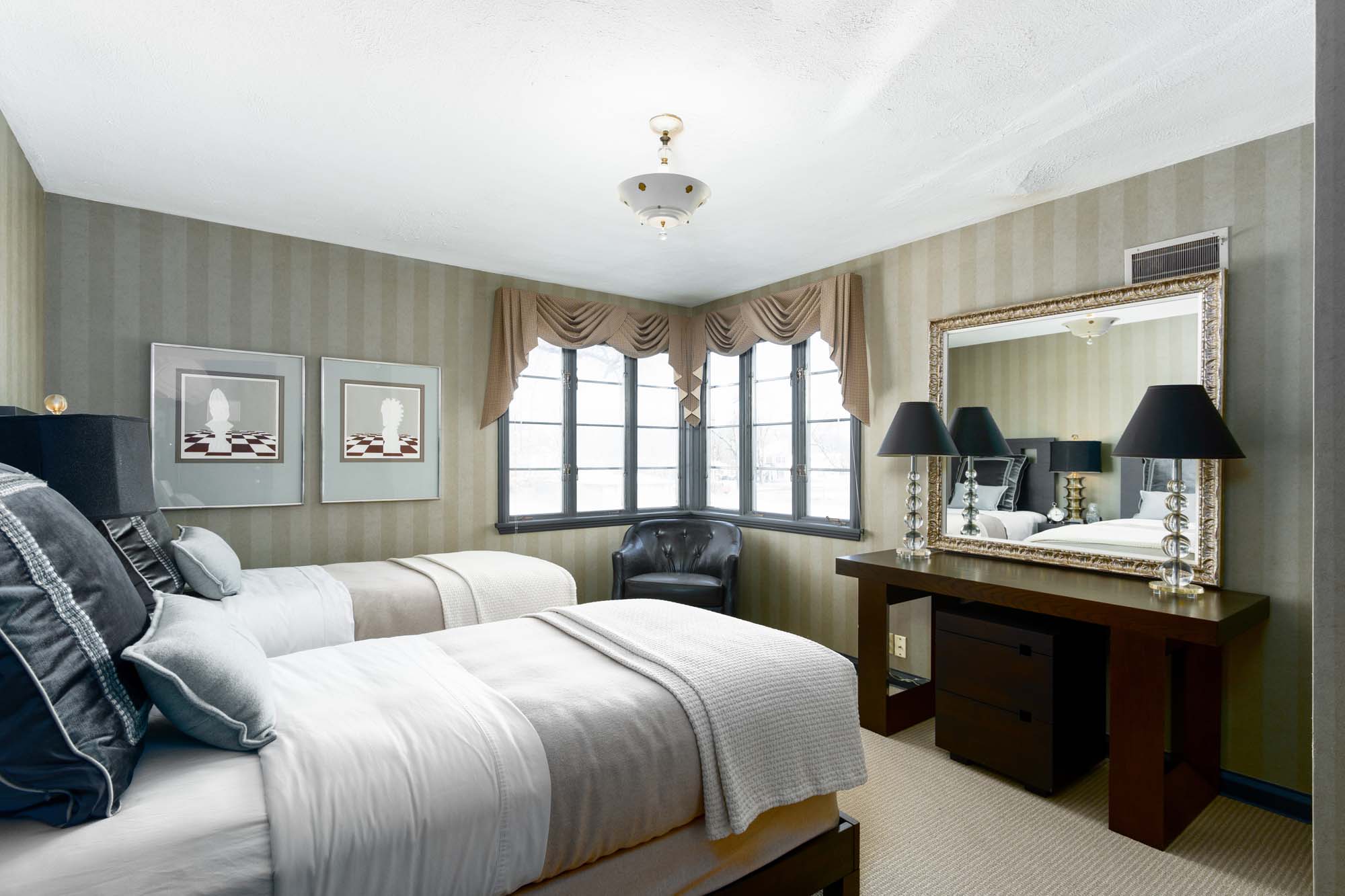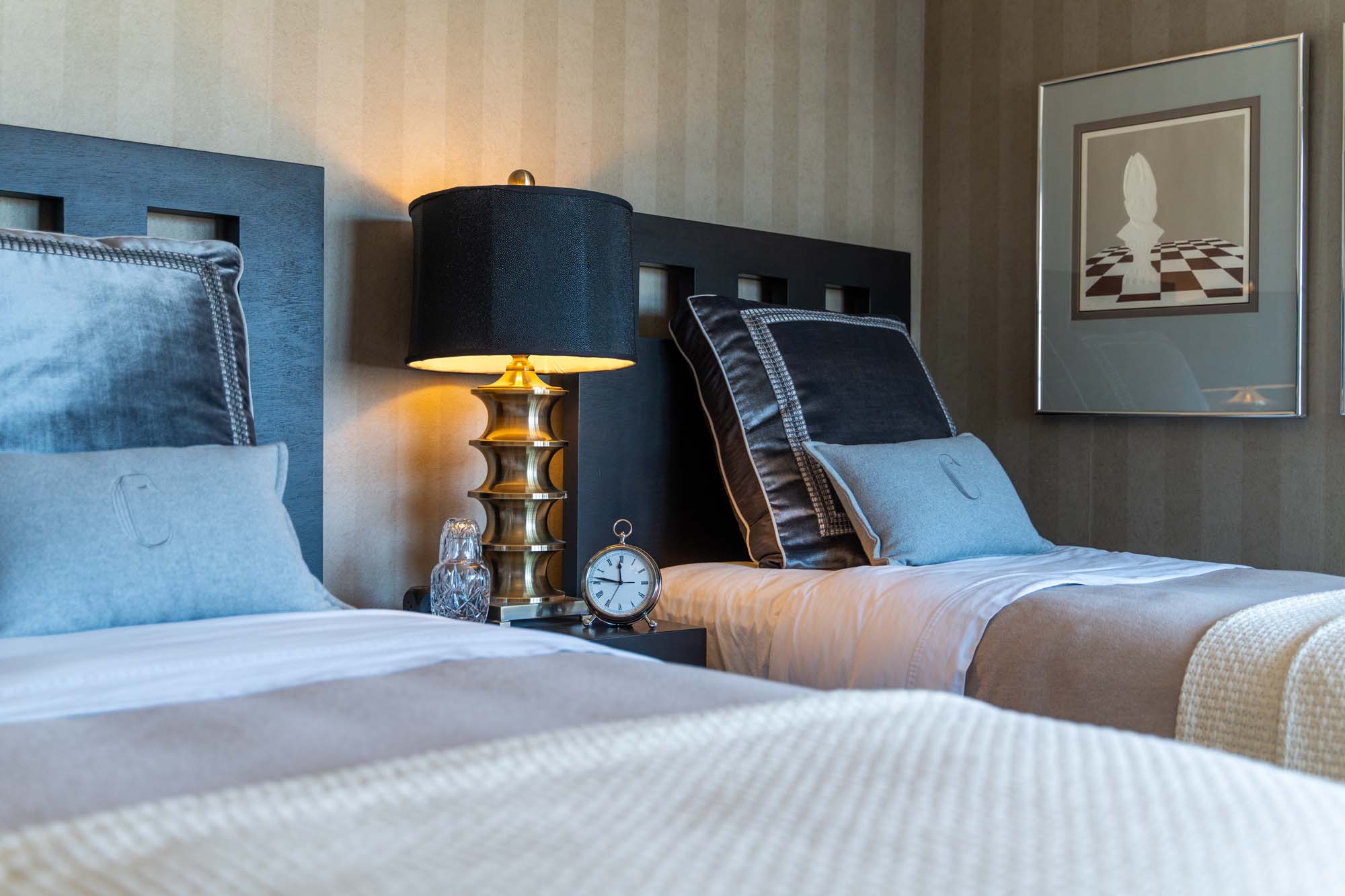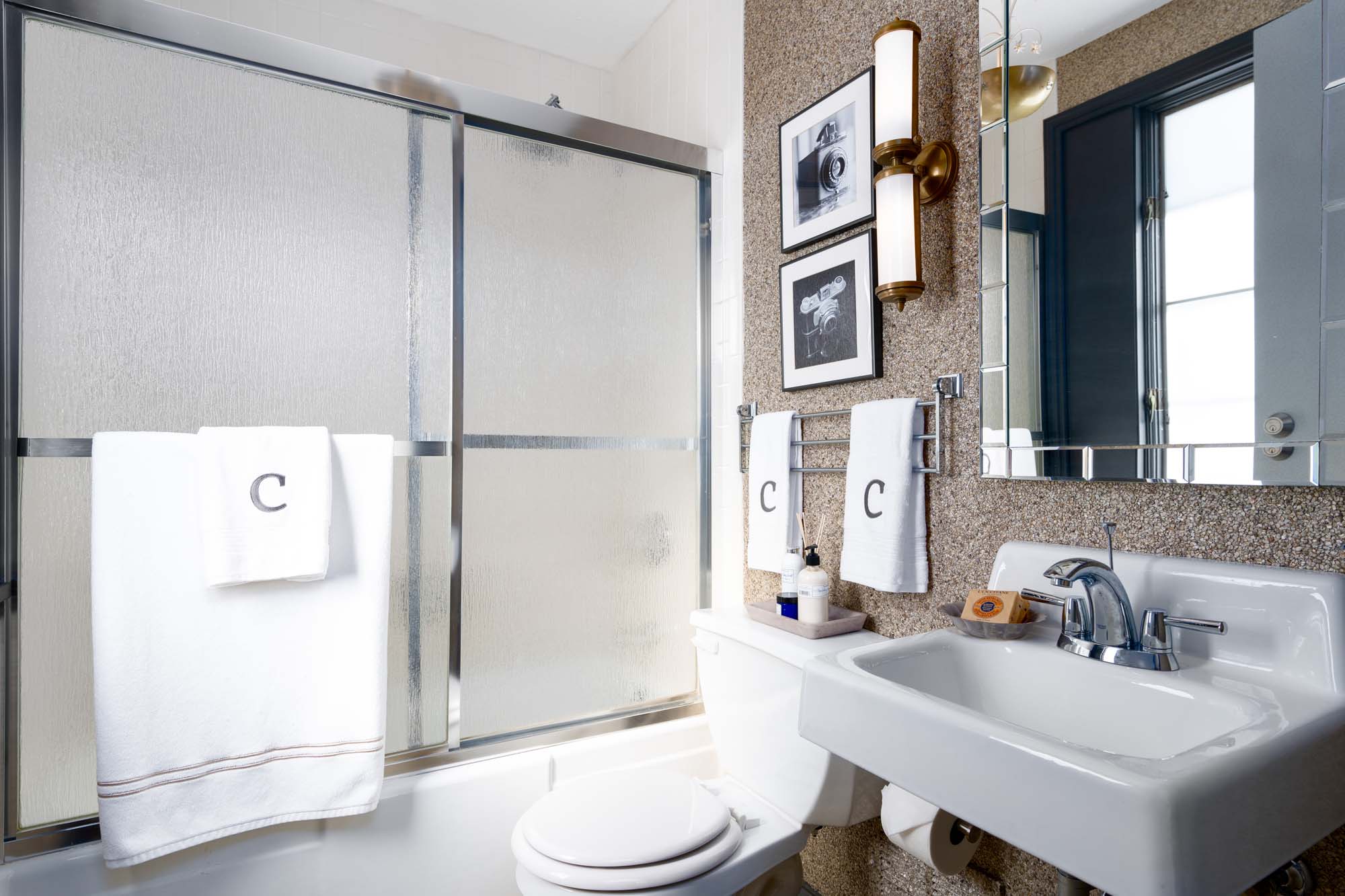 Chrysler

SUITE

This two-bedroom suite originally served as the Mansion staff quarters for the Housekeeper, Groundskeeper and Chauffeur. 

Today, the suite is adorned with beautiful wallpaper, fine furnishings, and meticulously chosen historic details.

The first bedroom hosts a queen size bed, while the second bedroom offers a quaint retreat with two twin beds, complete with shared bathroom.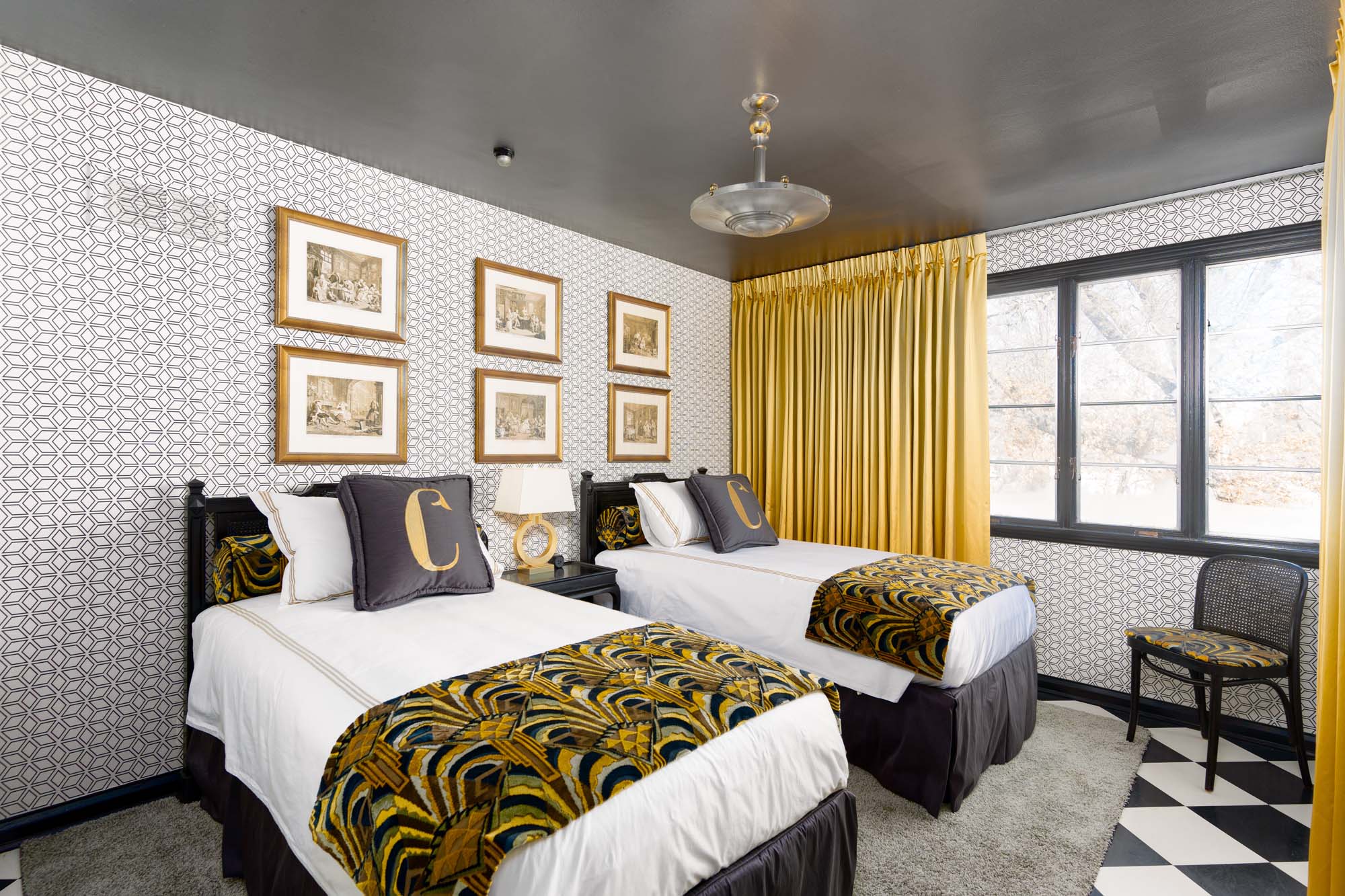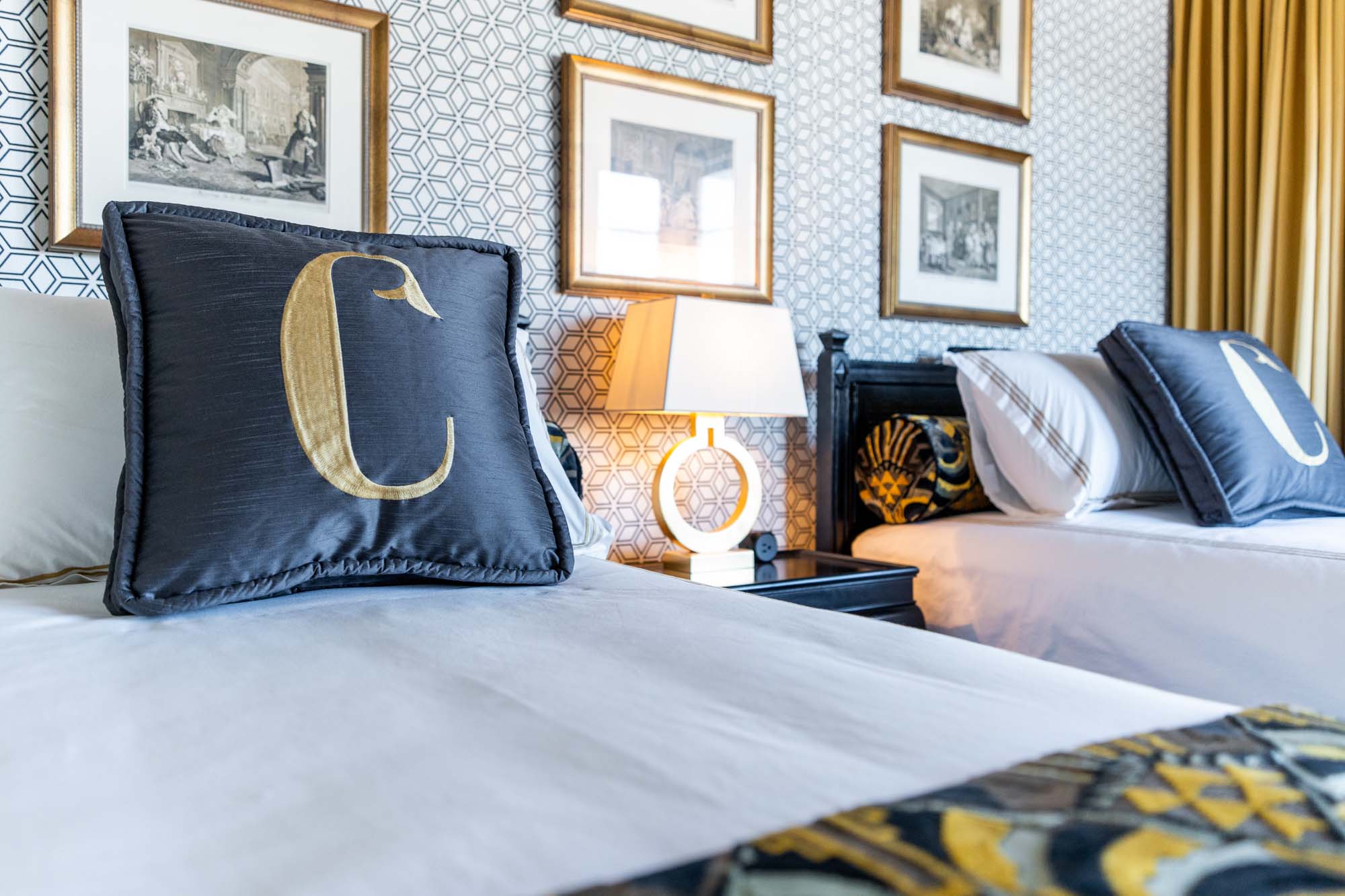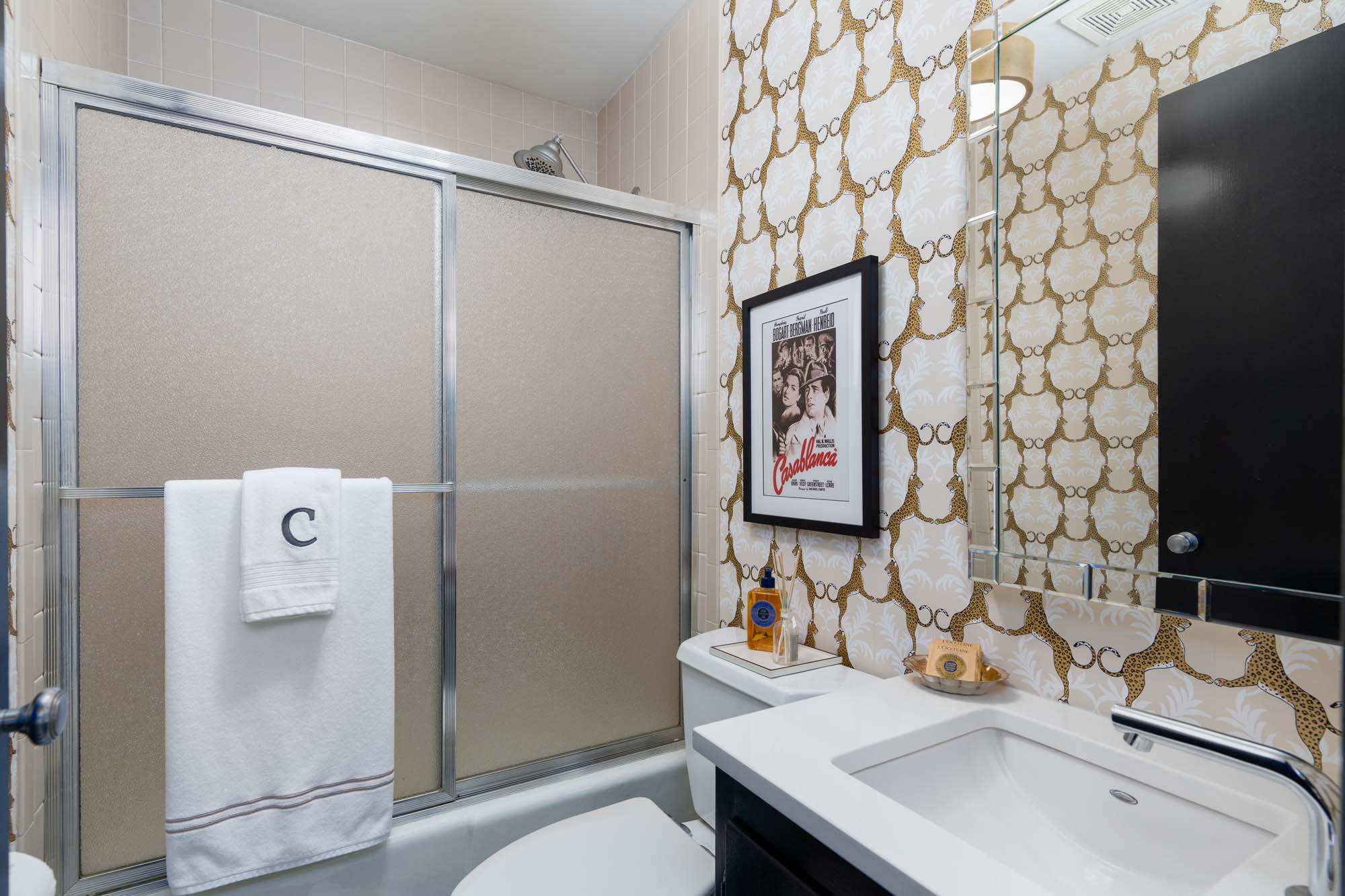 Black & Gold
ROOM
Originally the Mansion sewing room, this suite features all original furnishings and a true wow factor. You will feel transported with the wealth of color, style and Art Deco character. The leopard wallpaper in the private bathroom is a guest favorite.
Appointed with two twin beds, closet and private bathroom.