---
"MEET & GREET" OPEN HOUSE
Twice a year we are excited to open up The Chatol House & Gardens to all prospective couples for an exclusive preview of the mansion and grounds along with the opportunity to meet some of our favorite wedding partners! Whether you are just engaged or hoping to be in the near future, we bring you this unique and fun way to experience The Chatol and all of our favorite wedding pros in one easy stop. From tastings & fun swag to "Meet & Greet Specials" it's definitely an exciting way to see first hand what being part of the Chatol family is all about.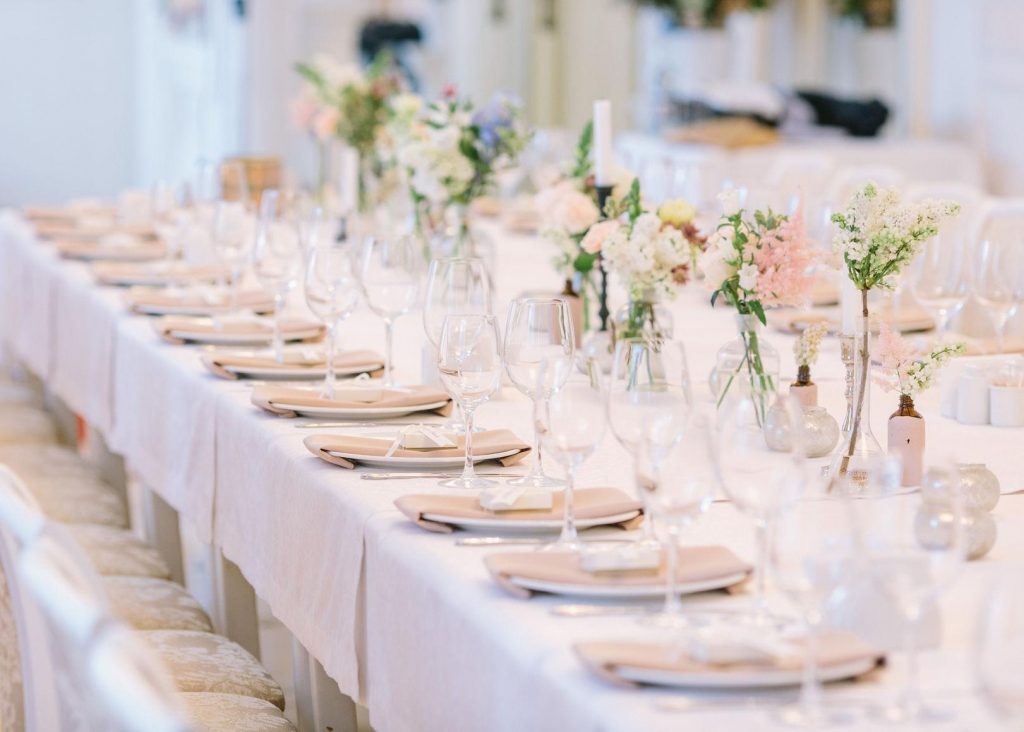 Our next "Meet & Greet" Open House is coming soon … check back here or follow us on Instagram and Facebook for the latest details.
---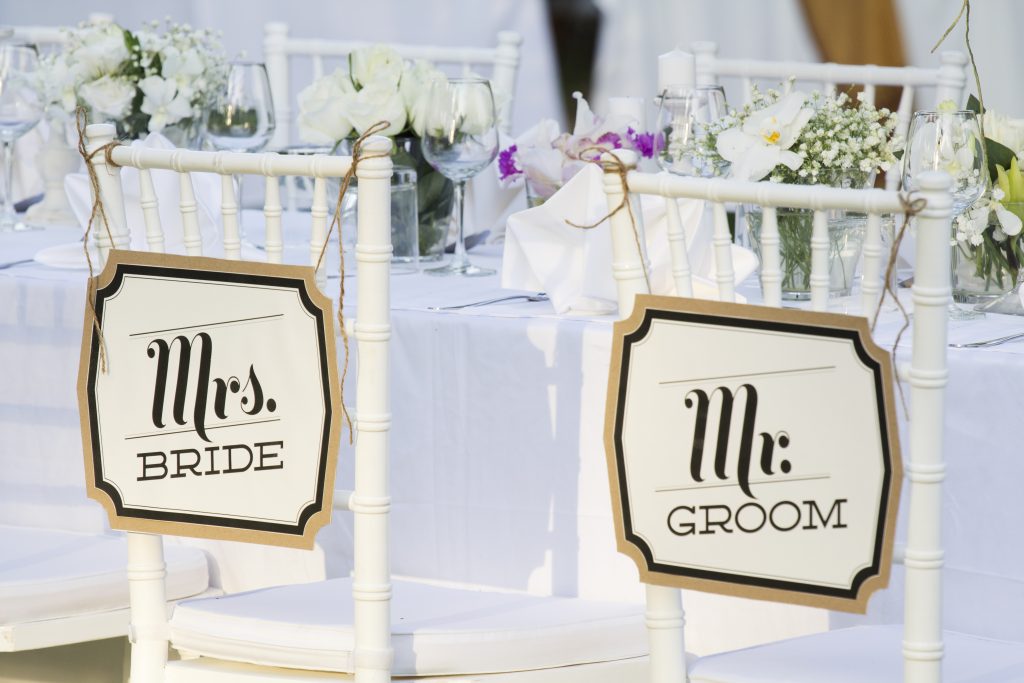 MONTHLY "CHATOL COUPLES" OPEN HOUSE
For our couples who have previously experienced all The Chatol House & Gardens has to offer via a private tour … we invite you to accompany any family, friends, vendors or anyone else you would like to have see the venue during one of our monthly open houses. The entire mansion and grounds will be available during each open house for our couples and their guests to visit, take photos, share ideas with our staff and otherwise envision their dream day.
In addition to simply visiting the mansion, our couples may find it helpful or fun to use this time for any of the following or more:
Bring any Final Decision Makers to the venue to envision the possibilities firsthand
Meet with your Vendors on site to plan out the details of your dream day
Take Engagement Photos in the mansion or on the surrounding grounds … the photos will be stunning and like no others!
Meet with our Staff to discuss venue layout and logistic ideas … on average each of our staff members has 20+ years working in this venue and we have hosted hundreds of events from small 8 person dinners to 250+ guest weddings. We know what will work well regarding table set-up, general flow and logistics. Please ask, we are knowledgable and eager to help.
Our #ChatolBrides and other event hosts, are invited back to The Chatol for a Lifetime during any of our monthly open houses for Baby/Family Photos, Renewal of Vows Planning, or to simply stop by and say "Hello". You are family and some of our most cherished moments have been when our prior brides come back to the mansion after many years and we have a chance to reminisce together!
Our next "Chatol Couples" Open House is coming soon … check back here or follow us on Instagram and Facebook for the latest details.
---
OPEN HOUSE RSVP
---