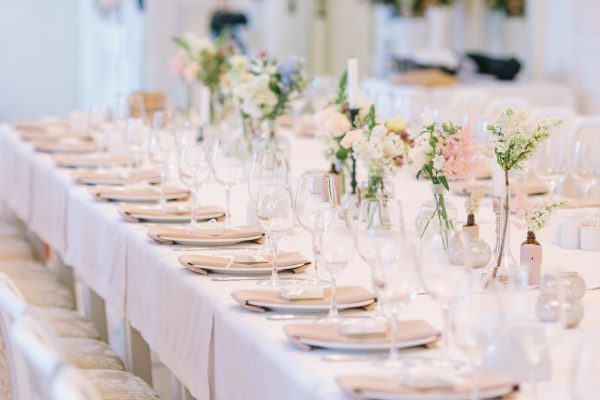 YOUR FOREVER BEGINS HERE…
Do you dream of a wedding celebration that is truly remarkable?
A celebration that your family and friends will remember & talk about for a lifetime?
Maybe it's a Lavish Soiree with Live Music
an Elegant Garden Party
or a BBQ & Pig Roast with Yard Games
If you answered "YES" … then we have the place where your forever story begins at The Chatol House & Gardens!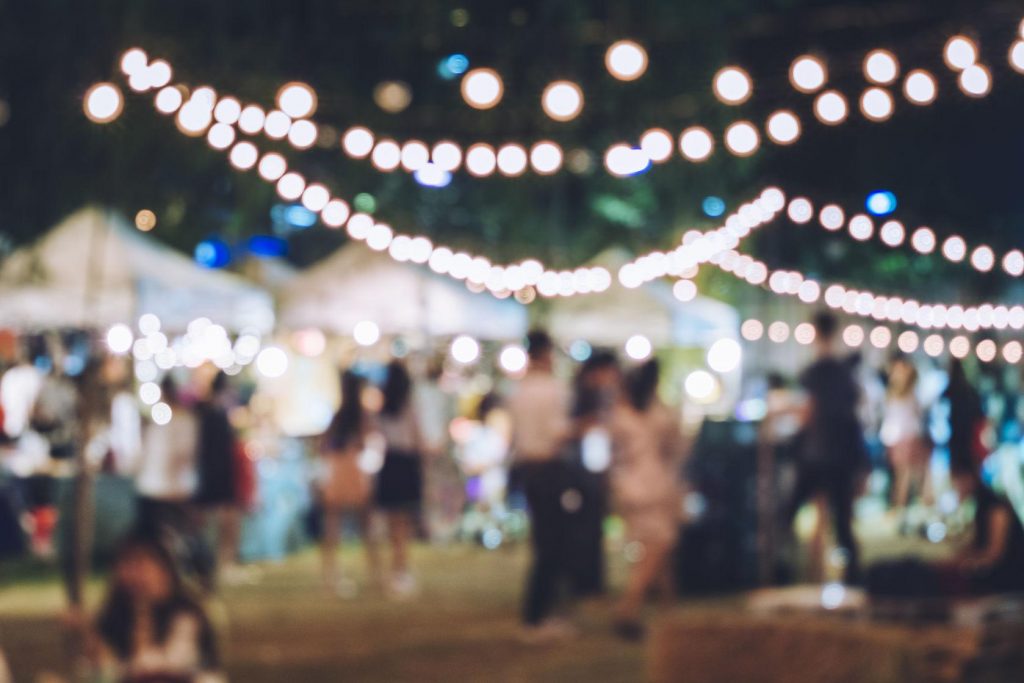 ---
WEDDING WEEKEND AT THE MANSION | 10:00am Friday-11:00am Sunday … includes Main House, Ballroom & Grounds
For weddings up to 120 Guests | May be reserved up to 18 months in advance
The package includes use of the entire Mansion and surrounding grounds for the entire weekend … including exclusive use of the Groom's Lounge, upper level Bride's Dressing Suite and Baby Sitting Room on your wedding day.
The package also includes Two Night Accommodations for up to Eight (8) Family & Friends to stay in the Mansion's beautifully appointed Art Deco style guest rooms and suites.
For weddings up to 250 guests inquire about our Estate Package.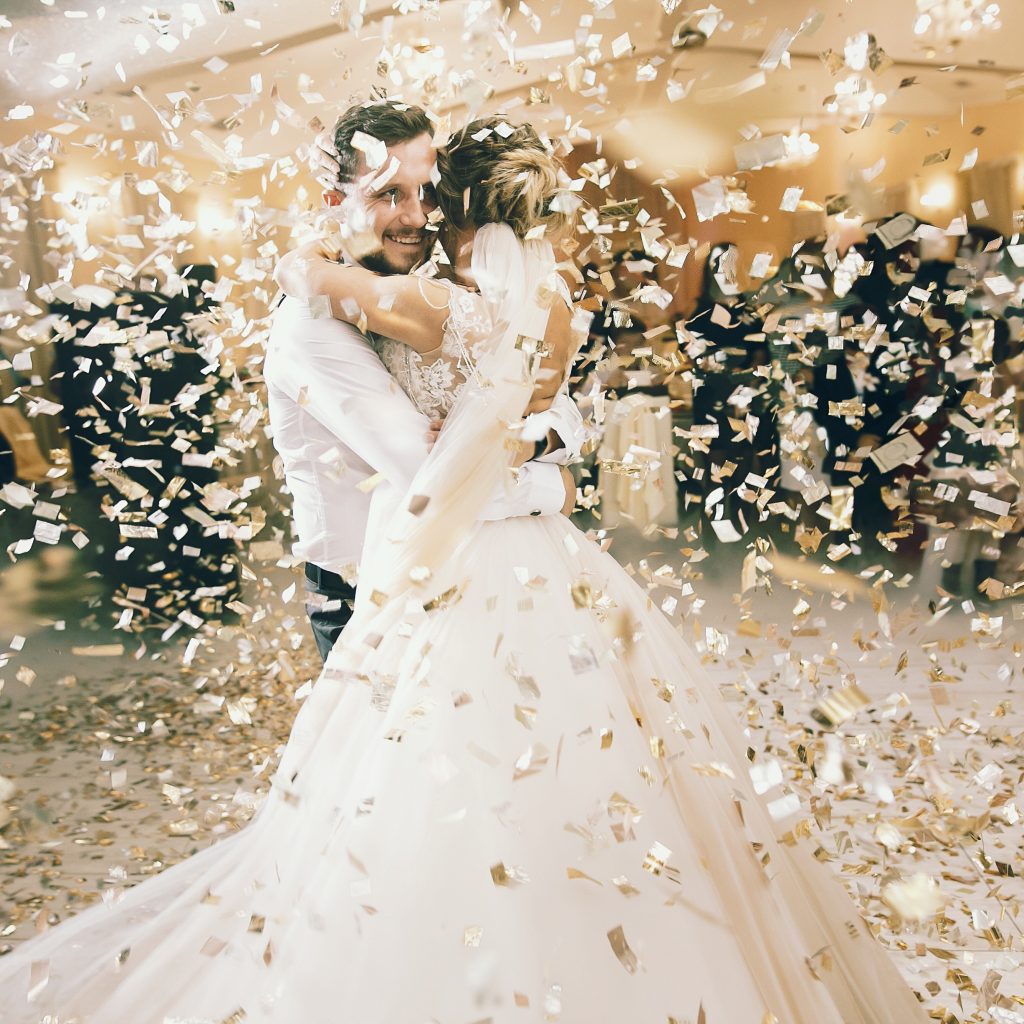 AN UNFORGETTABLE EXPERIENCE AWAITS YOU & YOUR GUESTS DURING THIS WEEKEND TO REMEMBER!
With the "Wedding Weekend at the Mansion" wedding package, our experienced wedding planning professionals will help bring your most treasured wedding visions to life … then they will take the lead to ensure all the details are fulfilled to create the wedding weekend of your dreams.
Every Wedding Weekend at the Mansion package is a custom designed to create a truly unique and memorable experience for you and your guests.
A typical weekend starts Friday afternoon with a special Bridesmaids' Luncheon in The Chatol historic formal Dining Room or the bright & airy Solarium. The remainder of the day you, close family & friends can relax and enjoy all Mansion has to offer while making final preparations for your special day.
Then Friday evening kicks-off official festivities with your Ceremony Rehearsal & Dinner, complete with hors d'oeuvres served on the Garden Terrace. This intimate setting, combined with local, seasonal culinary crafts is sure to delight you and your guests.
On your wedding day, the afternoon may begin with Light Hors d'oeuvres & Refreshments for your immediate family & wedding party while gathering for photos and preparations at the Mansion.
All of this is followed by the main event, your Wedding Ceremony & Reception! Where every detail is handled by our on-site wedding concierges to ensure that the first day of the rest of your life is more than you could imagine!
Sunday morning following the wedding, a Post Wedding Seasonal Brunch is available for up to 30 guests at the Mansion. A wonderful tradition and opportunity for your closest family and friends to gather one last time to share memories, laugh and reflect on the weekend events before heading home.
With the "Wedding Weekend at the Mansion" package, The Chatol Event Planning Team will help prepare every detail of your special day, including custom designed invitations, wedding decorations and rentals, personalized catering & beverage service, florals, wedding cake, professional photography, music/DJ, complete wedding day coordination and many more thoughtful & personalized details … all prepared to your specifications.
Two Night Accommodations are included for up to eight (8) family & friends to stay in the Mansion's beautifully appointed Art Deco style guest rooms and suites. Overnight guests will be greeted Saturday morning by our Chatol staff with a complimentary continental breakfast created with specialty items from some of our favorite local craftspeople.
---
DOES THIS SOUND LIKE THE WEDDING OF YOUR DREAMS?
WEDDING WEEKEND AT THE MANSION PACKAGES
Starting at $9,500
Request a Private Tour to Learn more about this Exceptional Experience