International Moderne Style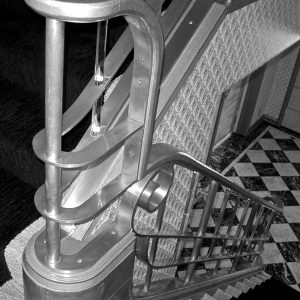 Listed on the National Register of Historic Places, Chatol was designed and built in 1940 as the personal home of F. Gano Chance, former President and Chairman of the Board of the A.B. Chance Company, and his wife Ann.  Following Ann & Gano's time at Chatol, the home also served as the official Guest House of the A.B. Chance Company hosting guests from all over the globe.
Today, Chatol remains in the Chance family and is owned by Gilmore Stone, a descendent of John Chance, and his wife Tam.  Tam serves as the Executive Director of Chatol and has opened the doors of this incredible home to the community for hosting family & friends with, exceptional, one-of-a-kind weddings and special celebrations.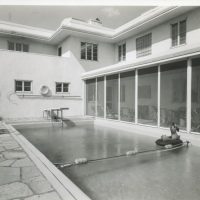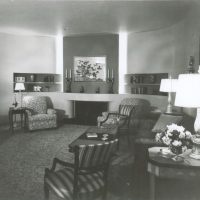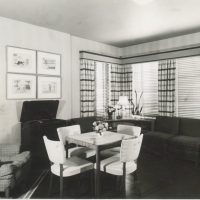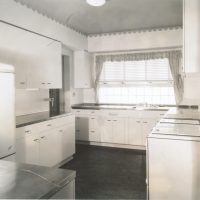 SaveSave